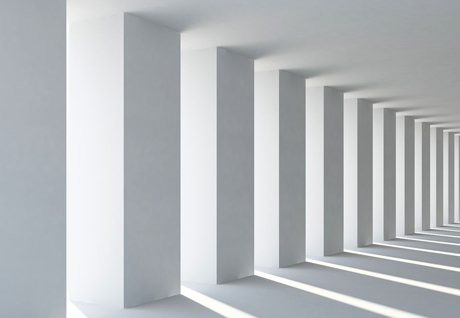 Spain was one of the first countries to establish a stockholding obligation for minimum security stocks of petroleum products, starting with the creation of the Petroleum Monopoly in 1927. Subsequently, Spain became subject to international regulations on this matter when it joined the International Energy Agency in 1974 and the European Union in 1986.
The fundamental Spanish regulations in force are Law 34/1998 on the Hydrocarbon Sector and Royal Decree 1716/2004 of 23 July, which regulates the obligation to maintain minimum security stocks, the diversification of natural gas supplies and the Corporación de Reservas Estratégicas de Productos Petrolíferos (CORES). 
This section on regulation essentially includes those that govern the obligation to maintain minimum security stocks, as well as CORES' work as the stockholding entity that maintains reserves (in those cases where there is a consolidated regulation it has been included in this reference guide).
All Spanish documentation in this section is in its original language