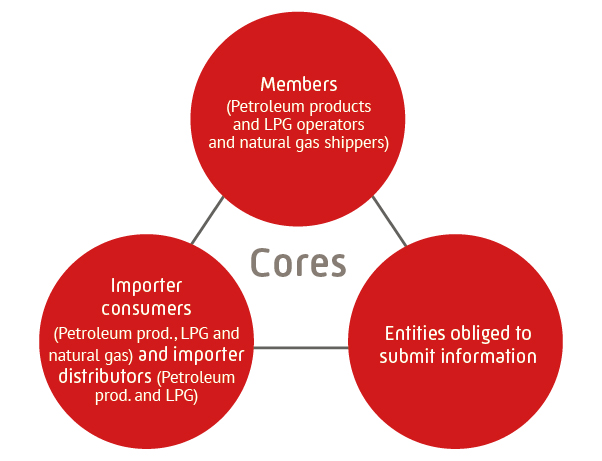 Members
All wholesale petroleum product and liquid petroleum gas operators in Spain, as well as natural gas shippers, automatically and obligatorily become CORES members. They are obliged to maintain minimum security stocks and financially support CORES' activity, making monthly payments based on their sales or consumption.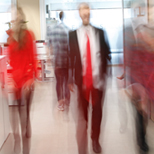 There are different categories of obligated entities, which assume diverse obligations to CORES depending on their activity. These obligations include the maintenance of minimum security stocks and payment of CORES fees, as well as submission of data.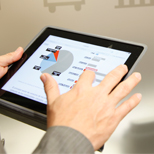 Secure platform for information exchange with obligated entities.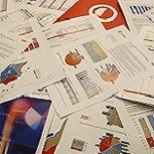 Learn in depth the variety of publications available.